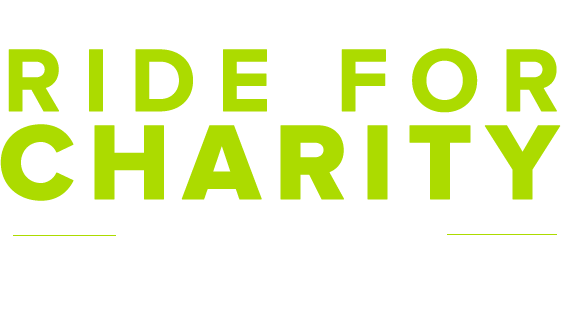 Steve Harvey embarked on an epic journey where for 4 hours a day, for 4 weeks: he exercised on a treadmill, elliptical and exercise bike raising awareness and over $1Million for the Harvey Foundation!

NATIONAL MENTORING CAMP: Coming off the success of the Ride for Charity, The Steve Harvey Mentoring Program for Young Men hosted it's largest ever mentoring camp for 250 families!

MENTORING CAMP: At the Girls Who Rule The World Mentoring Camp, young women were exposed to the benefits and importance of positive self image, educational achievement, cultural enrichment and more.

The mentoring doesn't stop once the camps are over. Thanks to a #HarveyFoundation partnership with the AT&T Aspire Mentoring Academy, mentees participate in quarterly skill-building sessions throughout the year.

The #HarveyFoundation held it's annual Charity Golf Classic in Las Vegas, during The Neighborhood Awards weekend, raising money to give young people a helping hand through mentoring.
Girls Going Global
GGG Takes Belize: Mentees from our Girls Who Rule The World program traveled to Belize with our #HarveyFoundation partner Girls Going Global. This international travel camp combined education, adventure, and service to create transformational experiences.

LOS ANGELES CAMP: The Steve Harvey Mentoring Program returned to Los Angeles, hosting a weekend mentoring program for 100 young men on the campus of the University of Southern California.

GRADUATION: Young women who entered the Girls Who Rule The World Mentoring Program in 2015 were celebrated at the #gwrtw Graduation Ceremony for completing the year-long mentoring program.
Make A Donation
Your gift helps The Steve & Marjorie Harvey Foundation provide youth with nationwide programming & mentoring camps, global service experiences, and scholarships to assist youth pursue higher education. Thank You for your investment in cultivating the next generation of responsible leaders.
3 Ways to Give:
Online Giving:

Complete the Online Donation Form in this section.

Mobile/Text Giving: Text STEVE to 91999. You will receive instructions to your mobile phone to make your donation.
Online Charity Shop: Shop the #HarveyFoundation Charity Store by clicking the image below: