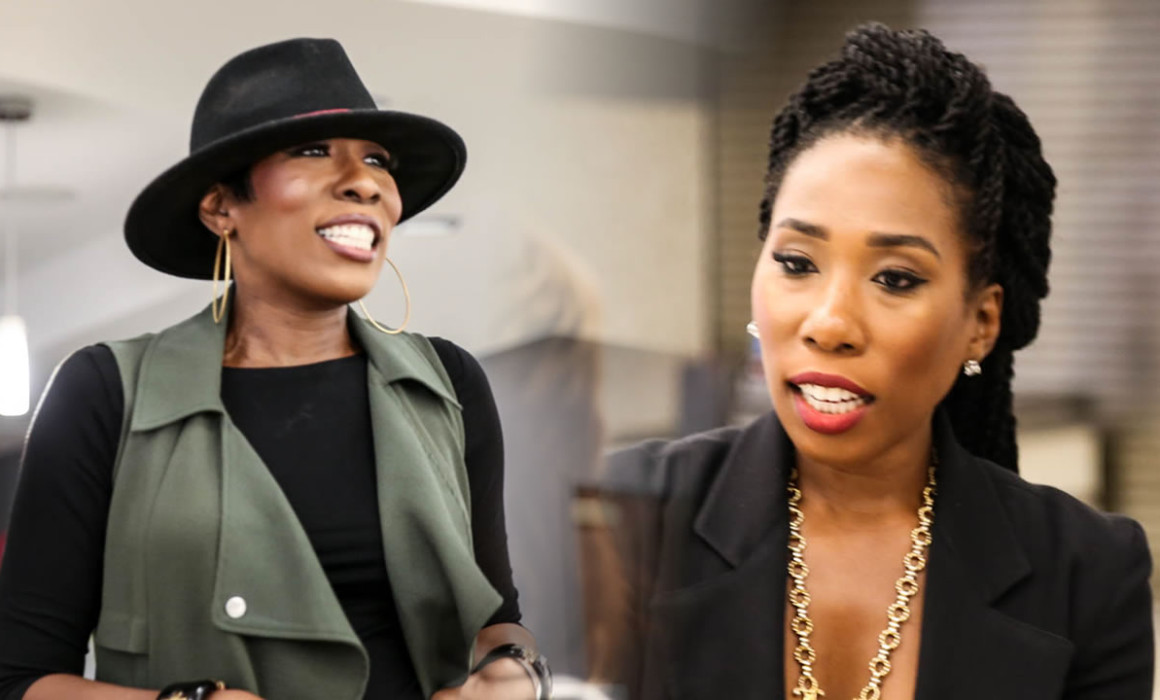 The Steve Harvey Mentoring Program not only is the focuses on reaching young men from single-mother households to instill the principles of manhood and develop future leaders .. it's equally important that the mothers are empowered as well.
At the "Skills to Go" follow up program with Harvey Foundation partner AT&T Aspire Mentoring Academy in Dallas, while the young men were learning about Financial Literacy, their mothers participated in an Empowerment Seminar.
One of the highlights of the afternoon was the Vision Board Creating Session, led by Brandi Harvey and Karli Harvey Raymond. The mothers learned the importance of writing down and creating visual inspiration for their goals.