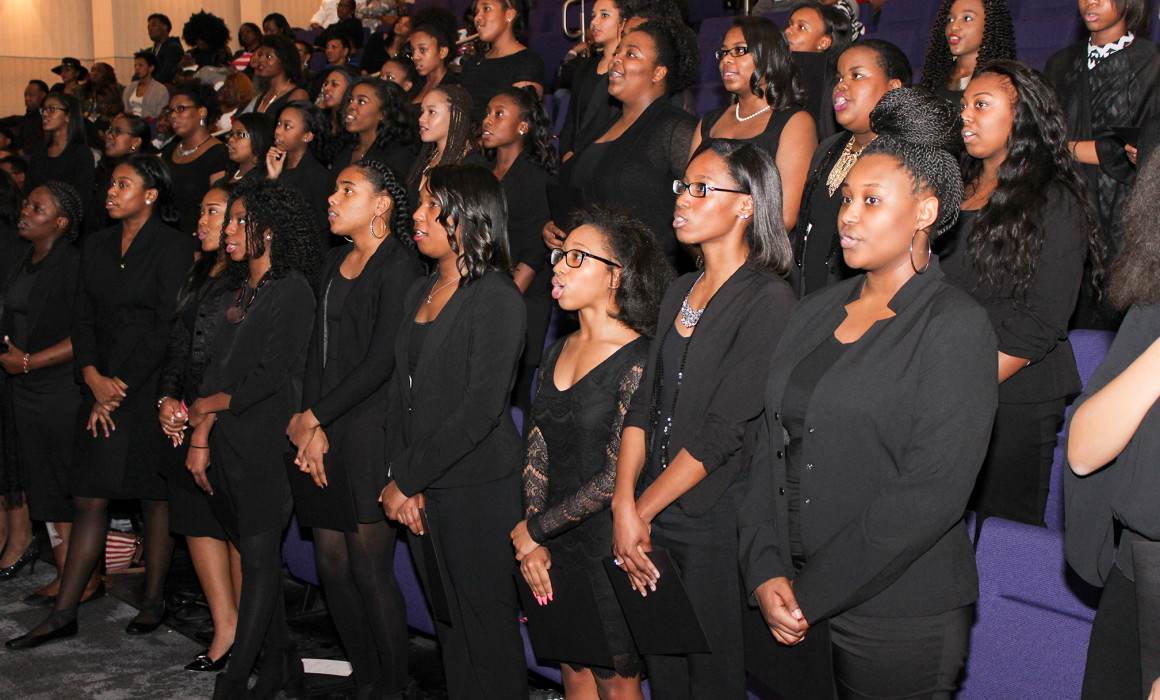 Mentees who recently completed our Girls Who Rule The World Mentoring Program were celebrated at the latest #gwrtw Graduation Ceremony.
Check out the Year in Review video for a look back at their amazing year in the program:
Their experience began with a mentoring camp where they were exposed to the benefits and importance of positive self-image, responsible conduct and respect for self & others via educational achievement, cultural enrichment and mentoring.
They then went on to participate in follow up programming with our program partner AT&T Aspire Mentoring Academy where they learned valuable life skills including Decision Making, Financial Literacy, Résumé and Interviewing Skills, Career Planning and so much more.
Some of our girls also experienced a Global Service Initiative trip to the country of Belize with our program partner Girls Going Global. They had a chance to experience cultural and girls empowerment activities and were engaged in service projects in local communities.
See photos below from the Graduation Ceremony: